Please call or fill out the form, along with your email and a detailed message, to request more information about any of our services. We look forward to hearing from you!
Monday – Friday:
8:00 a.m. – 5:00 p.m.
Northern Virginia,
Washington D.C, Maryland
"Our Passion is Plants, Our Pride is Family"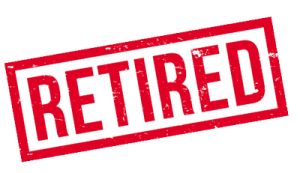 After 30 years of building U.S. Plants from the "Roots" up we have gone into Semi- Retirement!! Over the past 3 decades the industry has innovated and changed so wonderfully. We look forward to what the future holds for the Plantscape industry. To all of our clients and government personnel that worked with us and supported our business over the decades, God bless you all!
Contact Us Today in Northern Virginia!